Echo Speech is a Port Stephens Speech Pathology team that has been working with children and their families around the Bay since 2010.
With clinics in Nelson Bay, Medowie and Salamander Bay, Echo Speech brings dynamic, passionate Speech Pathologists into your life to nurture your child, support your family and Create Confident Communicators!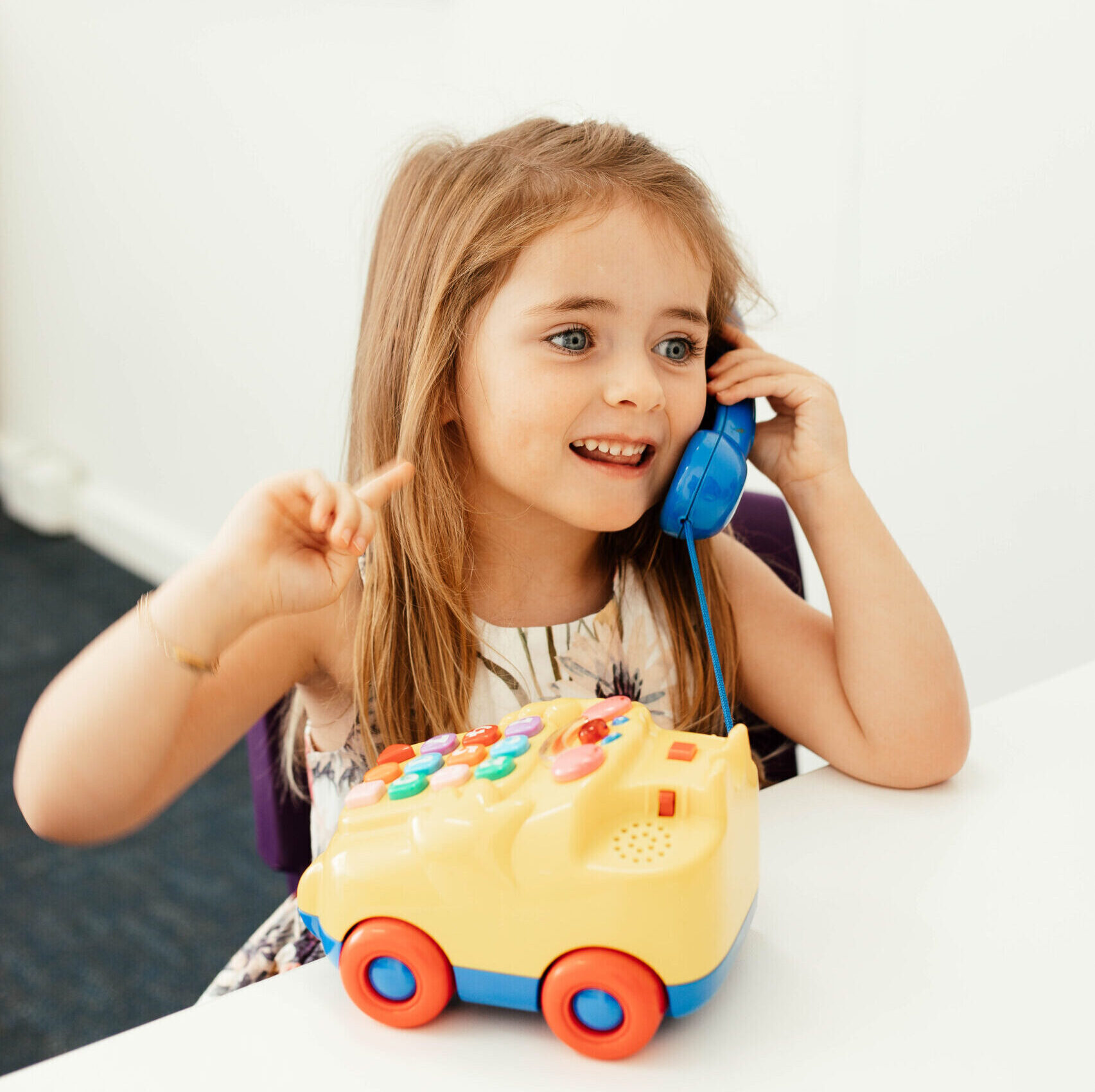 Collaboration
Echo Speech has collaborative relationships with many schools across Port Stephens. You'll often see our therapists lugging our bags of tricks around the school – be sure to say hi!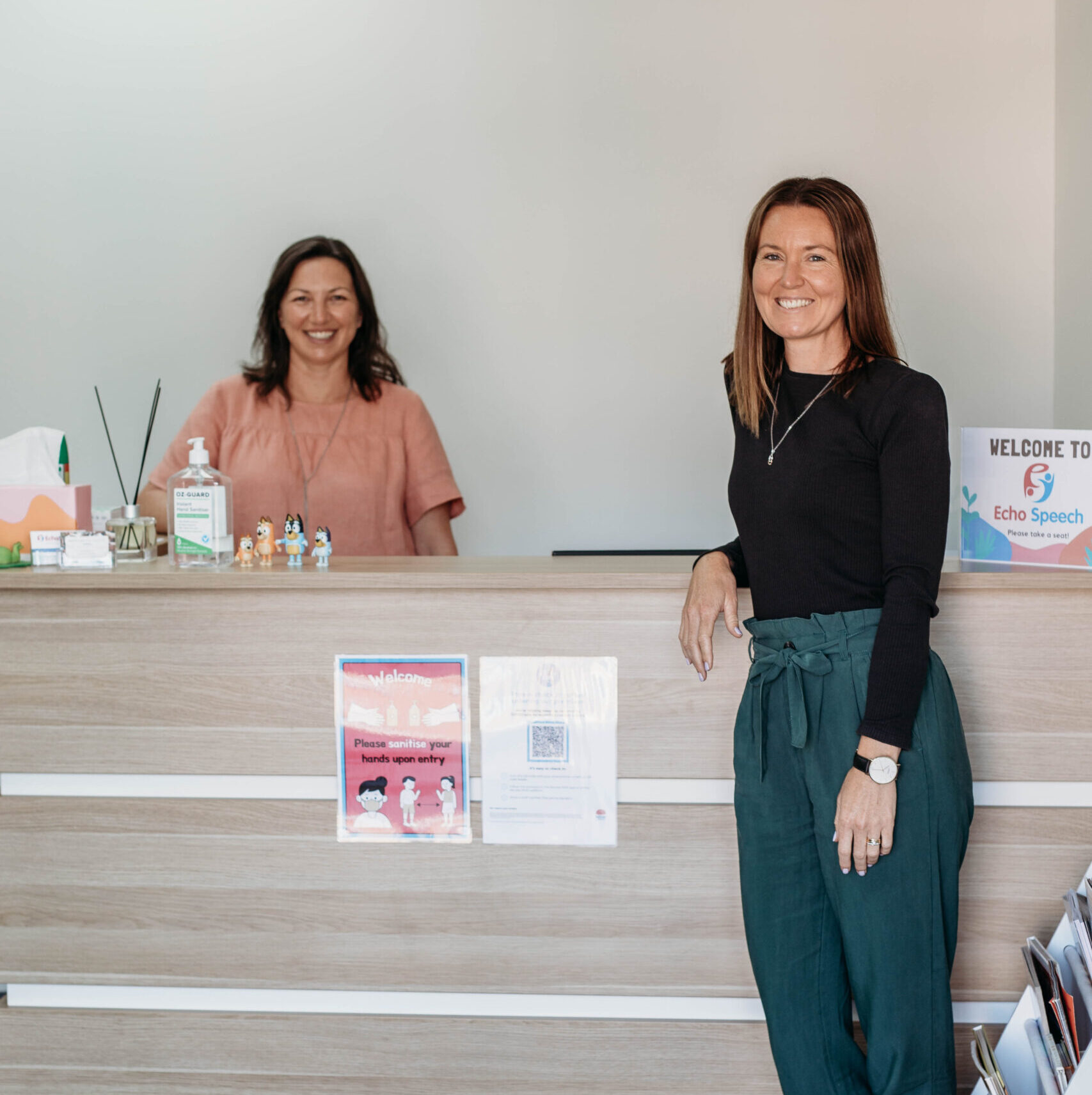 Assistants
Echo Speech has Allied Health Assistants ready to help transfer your child's new communication skills into their everyday life. Ask today about how we can help you.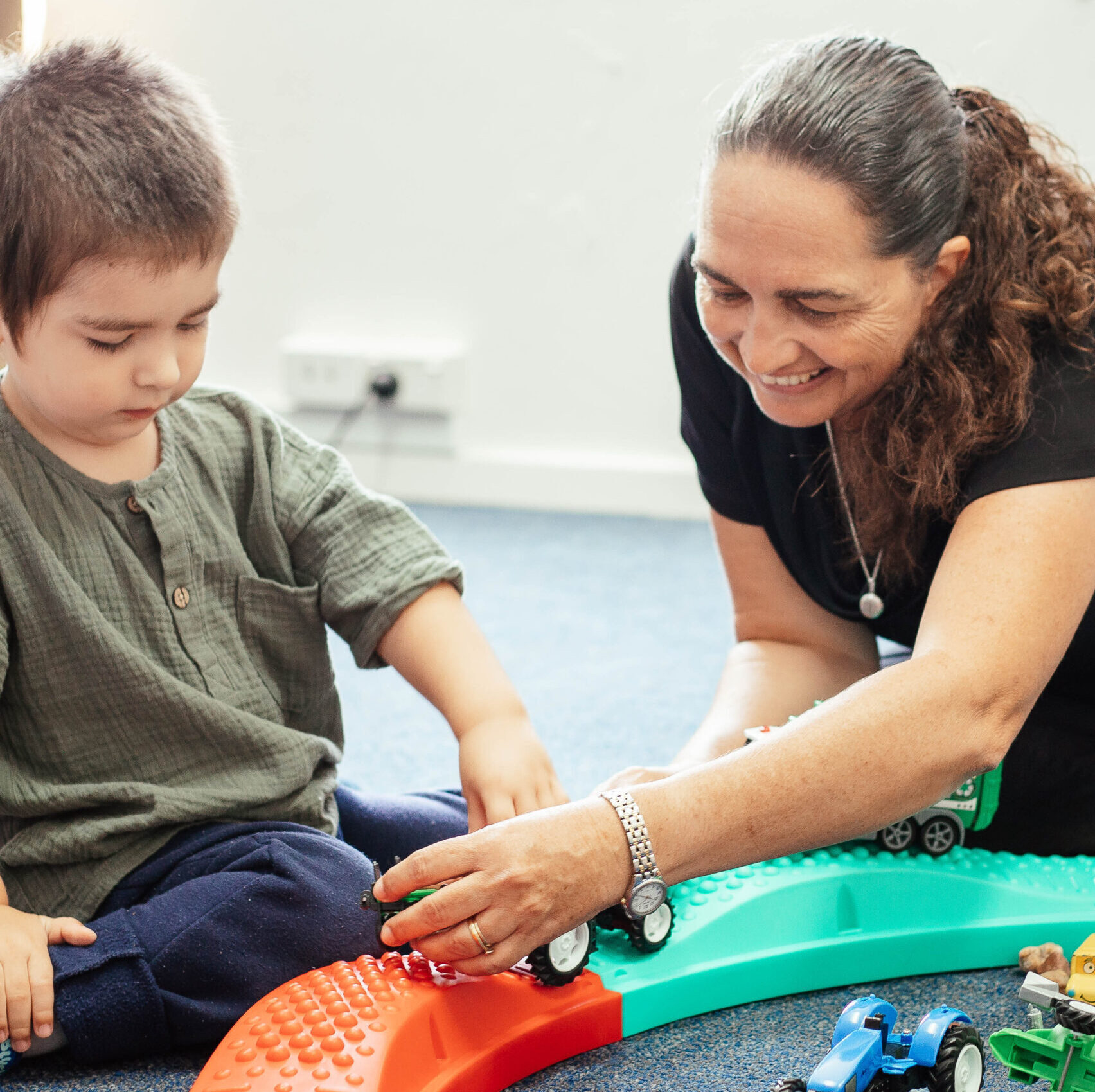 CAREERS
We currently have a position available for a Speech Pathologist to join our team!
We'd love to hear from you - to learn more click below.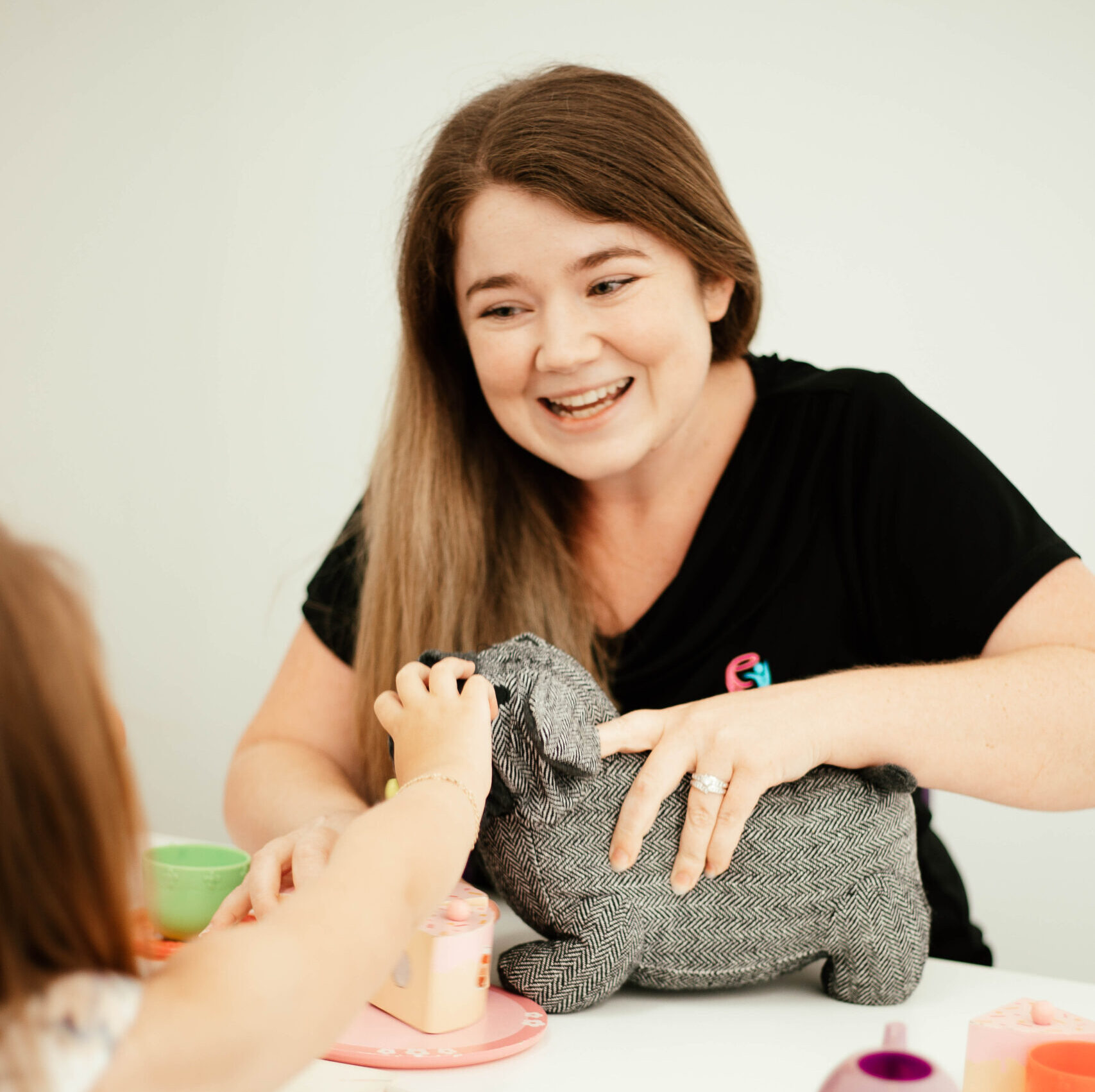 Medowie
We now have clinic space in Nelson Bay, Salamander Bay and Medowie Sports Centre.
Call to book your child a place with one of our Speech Pathologists.
Echo Speech is a Medicare provider, NDIS registered and recognised by Private Health Insurers. Contact us to find out more about funding options.